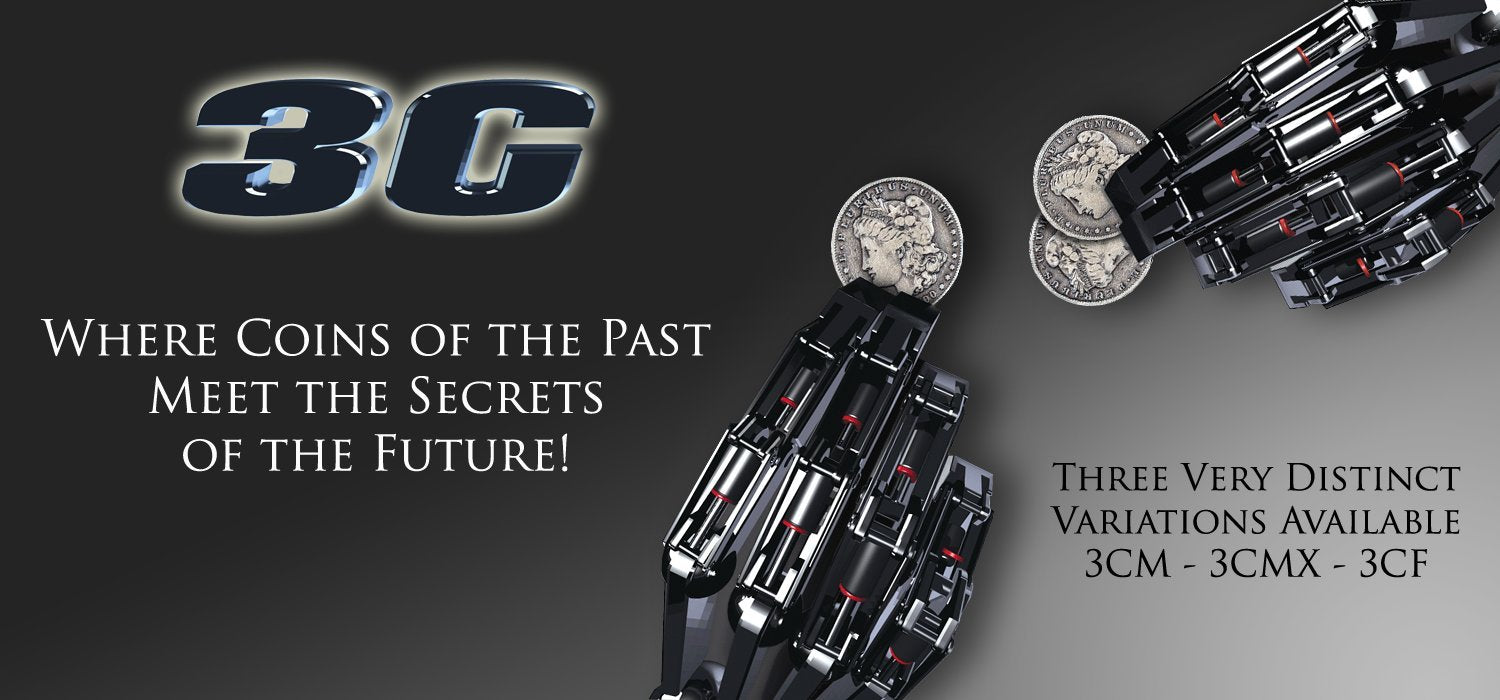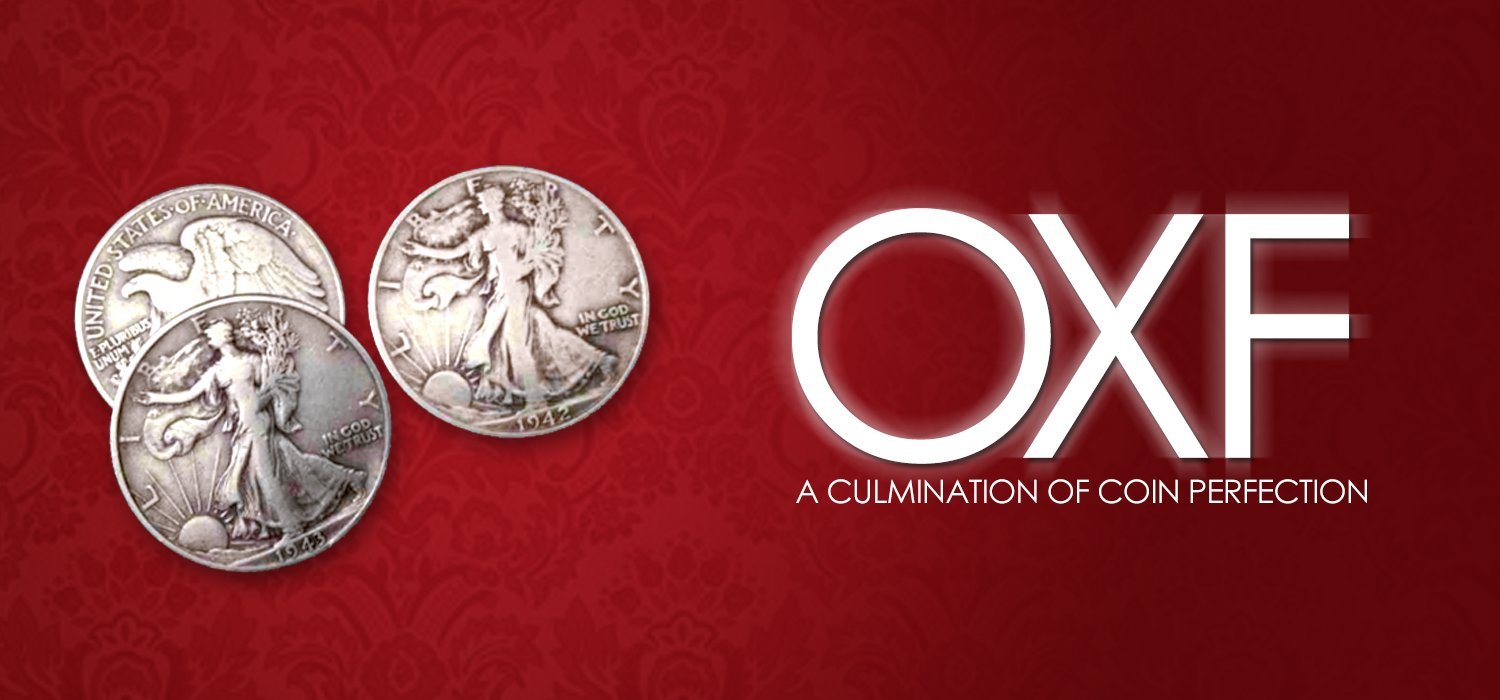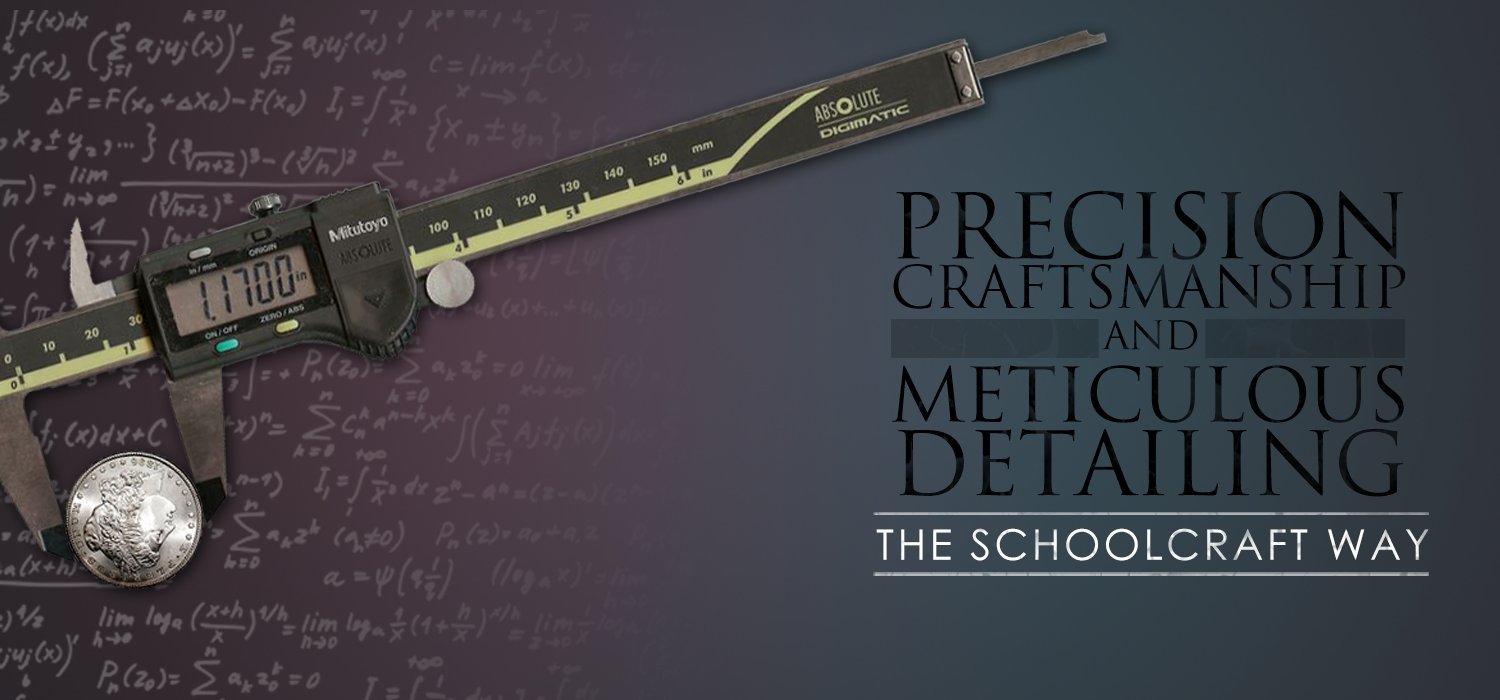 New Format Coming Soon!

You asked:
We're here to answer. It used to be the case that our "problem" was customer service. I think we can safely say that having Jennae on board as our customer service representative has more than solved that problem. 

Now, our "problem" is our turnaround time. Even we think that our customers are waiting an unreasonable amount of time for their orders. We're so thankful that the majority of you know that these precision, handmade gaffs take time, and the last thing we want to do is rush them. Coupled with that, we've had an extensive backlog - which is a great problem to have business-wise! 
 
Our solution:
We've been brainstorming some ideas on how to be more productive in the shop while also cutting down the turnaround time for our amazing customers. We've settled on a new format for Schoolcraft Precision, which we're super excited about! 
What to expect:
After Friday June 16, the website will be shut down to all orders while we clear out our existing backlog and do necessary shop upgrades to implement the changes that we're making.
The website will eventually be opened back up in a very limited capacity, with some items available for purchase. As we build up inventory, more items will be available at all times. 
New format:
In July, we will begin our new format: supply drops. We look forward to giving you more information the week before each supply drop about what you can expect to purchase on our next drop date. The "drop" will be at a set time that the website will go live - flash sale style. If you've ever been a part of our flash sales before, you know you've got to be FAST. 
If you're not on our email list - get on it! You will be notified about when the supply drop will be and what to expect in it so you can mark your calendars and set your alarms. 
Most importantly - the long waits will be over!
Expanded Shell Variations